Rabbi Aaron & Miriam
Lipsey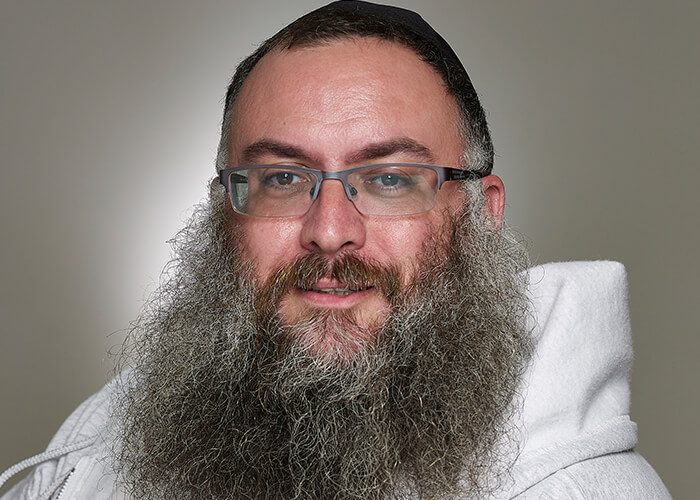 Miriam and I feel a sense of privilege at helping students nurture their religious identity. No matter their background we encourage students to become more involved and engage with Jewish life on campus.


Rabbi Aaron & Miriam Lipsey
Aaron Lipsey started working with students in the Newcastle area in 2011. He grew up in Manchester and has himself been a student at yeshivas and universities in Manchester, London, Israel and New York.
Why chaplaincy?
To help students strengthen their relationship with God, their religion and their Jewish identity. The students enrich my life as much as I hope to enrich theirs.
How can you help students?
By offering an oasis of Judaism in my home and by looking more Jewish than anyone else on campus! We're small enough to have personal relationships with every Jewish student who seeks one.
What do you enjoy doing most with students?
Teaching and entertaining.
What do you want students to take away from their Jewish experience at uni?
To constantly yearn to grow in their Judaism.
What prepared you for this role?
Rabbi in Sale, South Manchester. Mentor in Yeshivat Chanoch Lena'ar in New York
Where did you go to yeshiva / university?
Manchester University, London, Israel and New York
Your favourite chaplaincy activities?
I recently featured in a panel discussion with the Durham JSOC and the Hungarian Society after watching The Son of Saul. Extremely thought provoking.