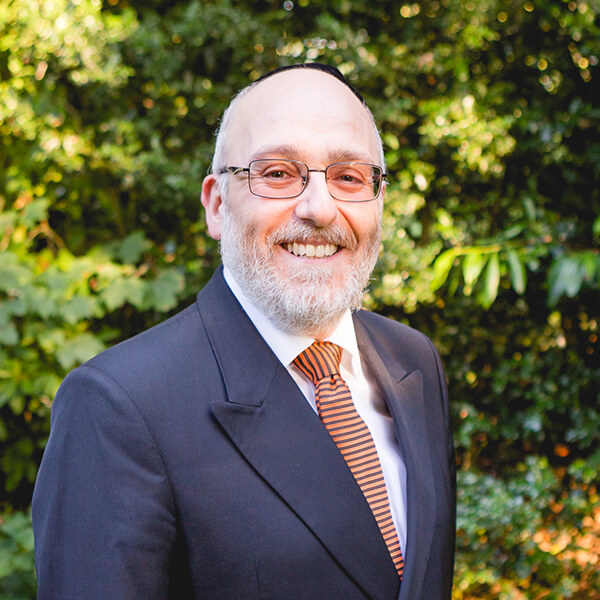 Rabbi Dr Harvey Belovski
Chief Rabbinic Consultant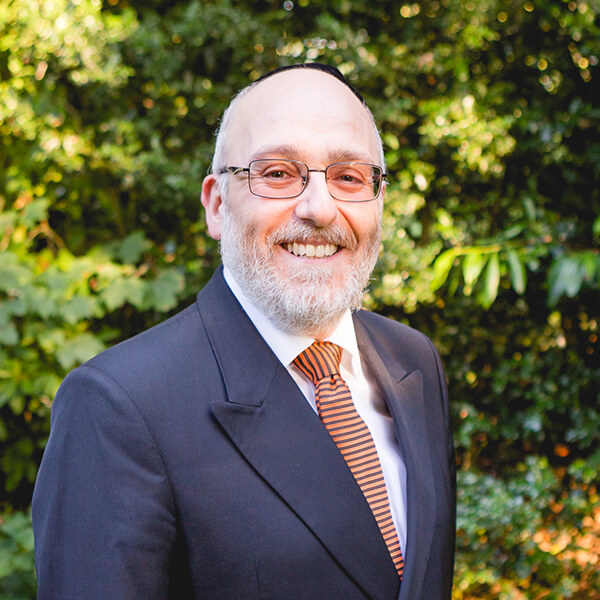 Rabbi Dr Harvey Belovski
Chief Rabbinic Consultant
Rabbi Dr Harvey Belovski, senior consultant of the independent Aitzah Ltd., provides services as Chief Rabbinic Consultant enhancing the strategic vision and leadership of UJC. The senior rabbi of Golders Green Synagogue, he has semichah-ordination from Gateshead Yeshiva and holds degrees in mathematics (MA – Oxford), organisational psychology (MSc – City University, London) and hermeneutics (PhD – University of London). He is principal of Rimon Jewish Primary School, the rav of Kisharon and a faculty member of the Senior Faith in Leadership Programme. Author of or contributor to several books and hundreds of articles, he broadcasts regularly on BBC Radio 2 and occasionally on Radio 4.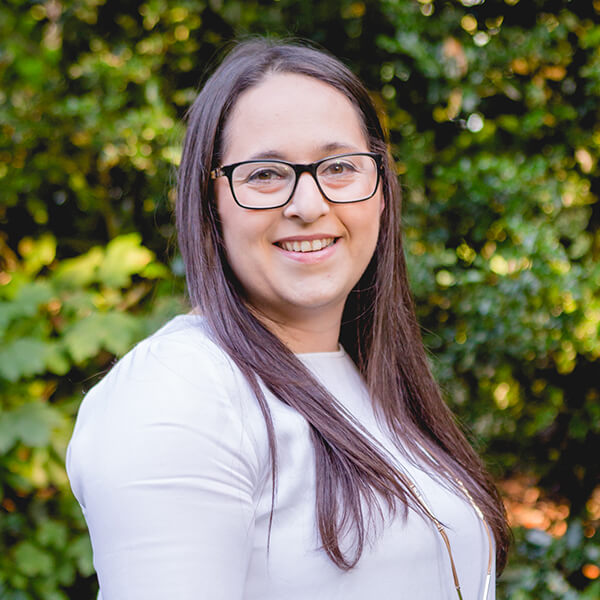 Sophie Dunoff
Chief Operating Officer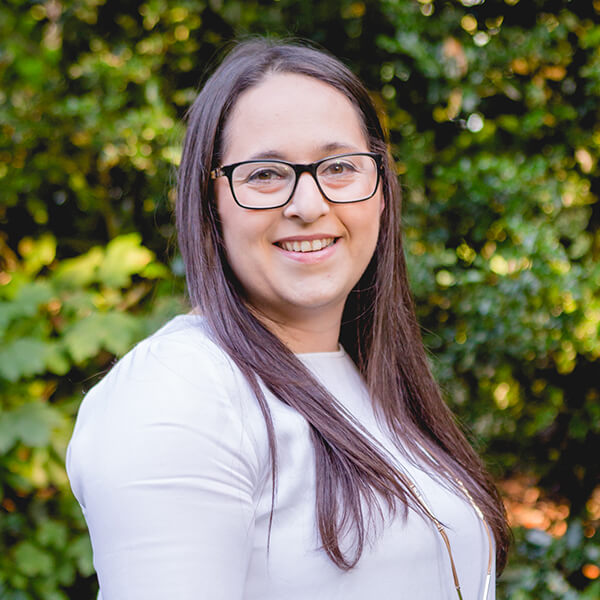 Sophie Dunoff
Chief Operating Officer
Sophie Dunoff our Chief Operating Officer has held a wide variety of community jobs. During her work at The Board of Deputies of British Jews she played an instrumental role in writing a manifesto advising the Jewish community at the upcoming General Election. She held successes tackling antisemitism and anti-Israel hatred establishing a cross party parliamentary group on British Jews. Sophie leads operations across the UK and works closely with our head office team, dedicated chaplaincy couples and national local boards. She works tirelessly to ensure that our chaplains can effectively represent students on campus, whilst building relationships with university officials and multi-faith chaplaincies.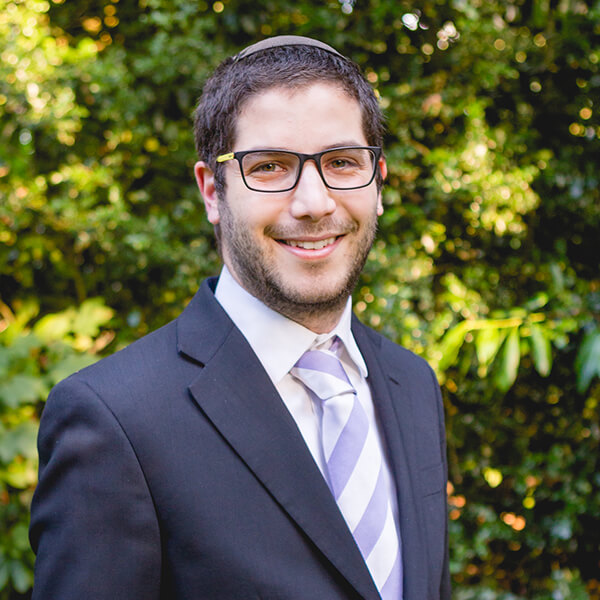 Josh Gershuny
Development and Events Executive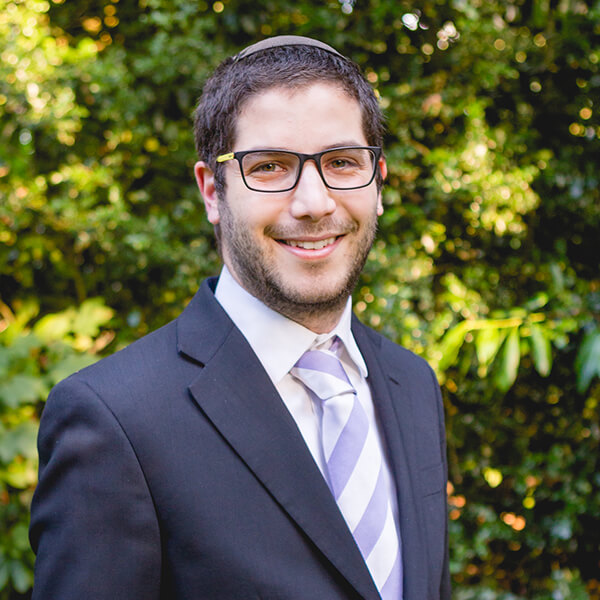 Josh Gershuny
Development and Events Executive
Since graduating from the Northern Film School in 2012, Josh has held several positions in the community. He was a production assistant at Legacy-Live films, working to preserve Holocaust survivor testimony through film. Following this, he took up the post of Head of Media Products at Immanuel College, Bushey, where he worked to enhance and standardise the Immanuel College brand so that it was more distinguishable to the wider community. As part of his role at Immanuel, Josh taught and assisted AS and A Level students with their Media qualifications. Most recently, in 2015, Josh founded his own film production company, Aubergine Media, where he has produced films and websites, both for corporate and non-profit clients. Outside of work, Josh loves walking his dog and is a long-suffering but avid supporter of Arsenal!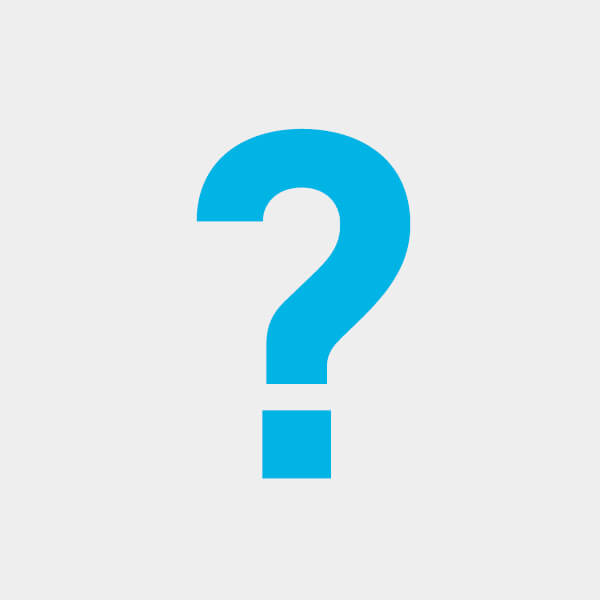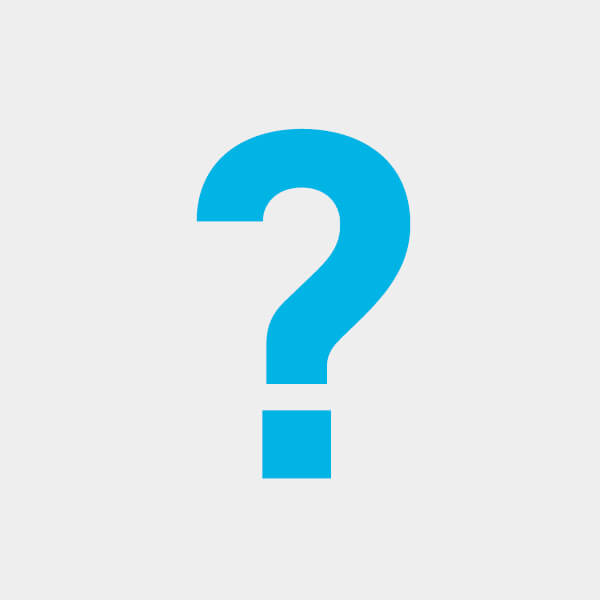 Vivienne Lewis
Senior Fundraiser
Vivienne Lewis
Senior Fundraiser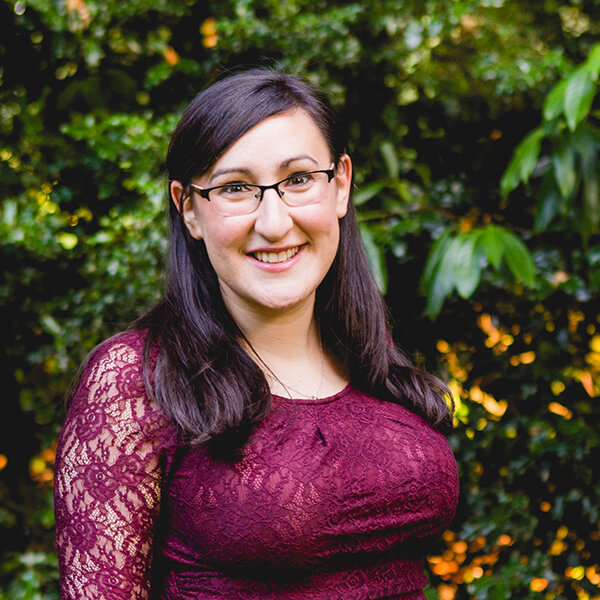 Michelle Shires
Grants and Trusts Associate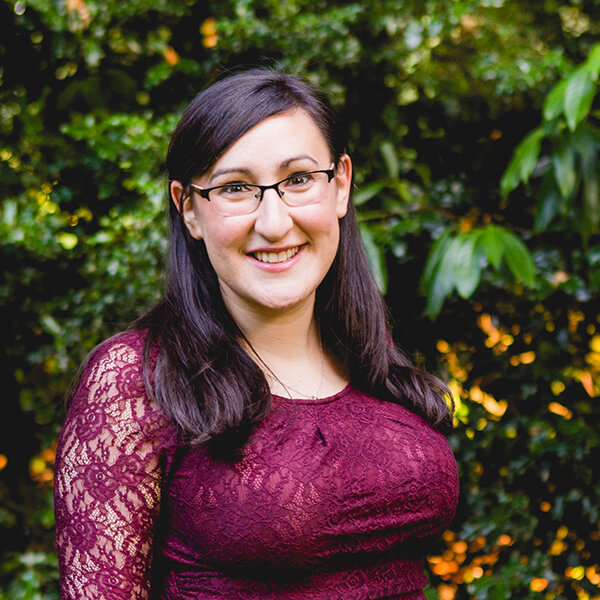 Michelle Shires
Grants and Trusts Associate
Having been a student on campus for 9 years, benefiting from the work UJC does, Michelle is passionate about supporting current students on campuses around the country and improving their experience at University.
After graduation from her PhD, Michelle worked in head office as our operations administrator and continued working as a part time consultant as out grants and trusts associate.
In her day job Michelle works in Cambridge as a geologist, travelling the world exploring and doing research.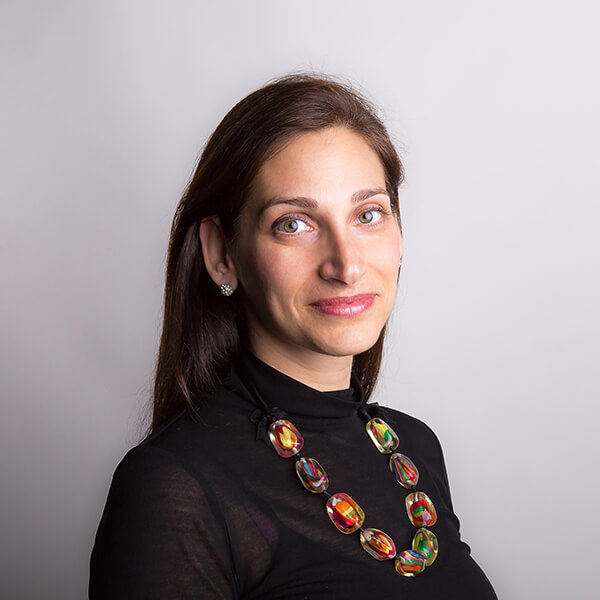 Rachel Stafler
Marketing, PR and Writing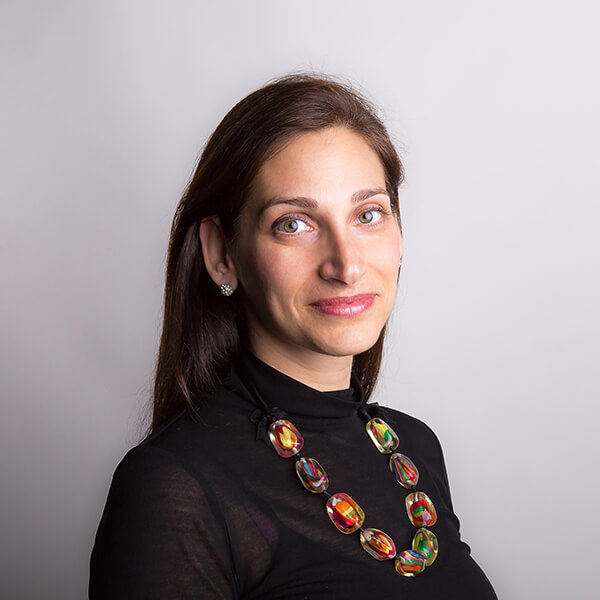 Rachel Stafler
Marketing, PR and Writing
Rachel Stafler is a copywriter for charities and business in the UK and US. She crafts content, brochures, blogs, websites and more. She also advises on strategic marketing and PR, helping charities raise their profile and raise money.
Rachel runs copywriting workshops to help charity communications teams improve their branding and marketing materials.
She started her career as a journalist with NBC News in New York and moved to London in 2007. Rachel has covered a rage of issues for American news outlets, including immigration, the Olympic Games in Athens and Torino, and several royal weddings and babies.