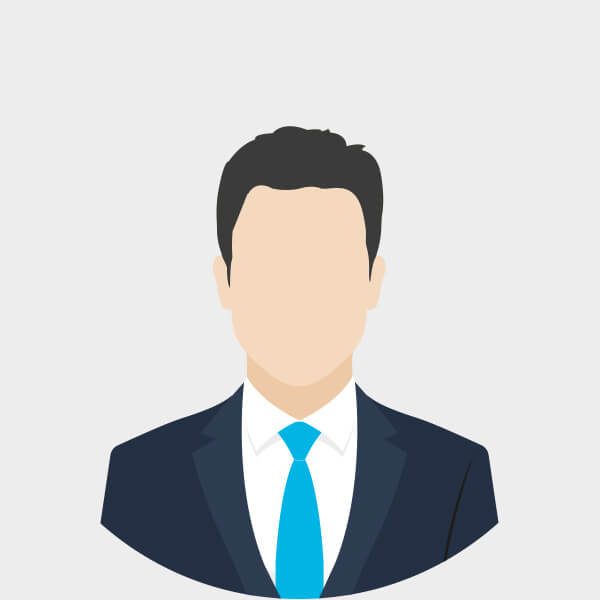 Uri Goldberg
Chairman/Director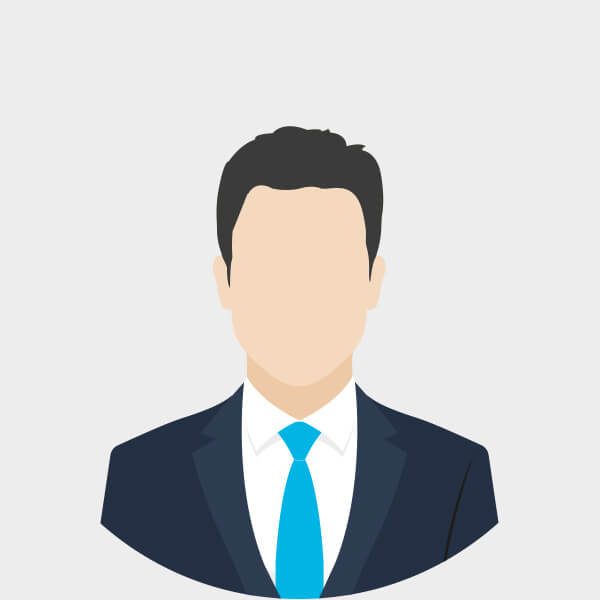 Uri Goldberg
Chairman/Director
Uri is married to Rebecca and father of 8 year old twins, a boy and a girl. He is a property developer specialising in student accommodation around the country. Uri went to yeshiva in Israel for three and a half years and then went to Guildhall to study business and finance. He worked for Bank Leumi for six years on their property lending team. Uri became a director of University Jewish Chaplaincy 10 years ago and is also actively involved with Chana Charitable Trust.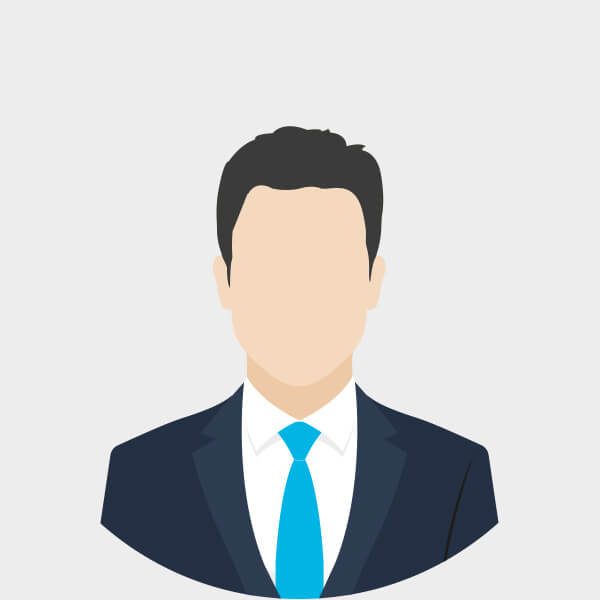 Julian Lewis
Treasurer/Director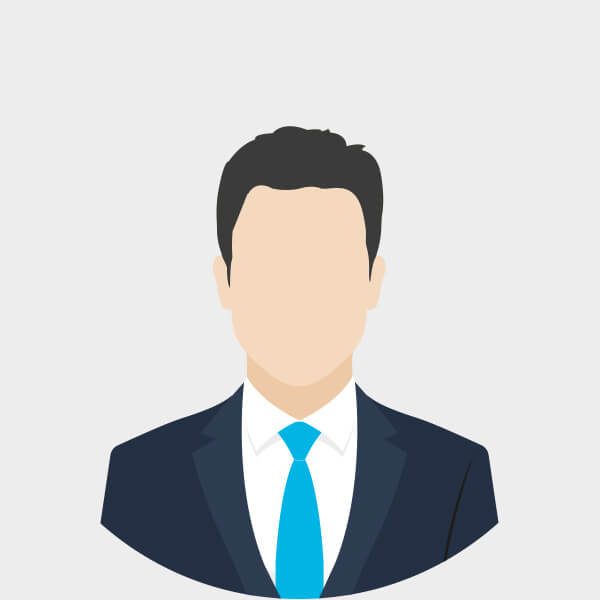 Julian Lewis
Treasurer/Director
Julian has a wealth of experience as an accountant, which he generously shares with University Jewish Chaplaincy. He is also the former Financial Rep. of Woodside Park United Synagogue. He enjoys spending time with his two grandchildren and divides the year between London and the beautiful coastal town of Netanya.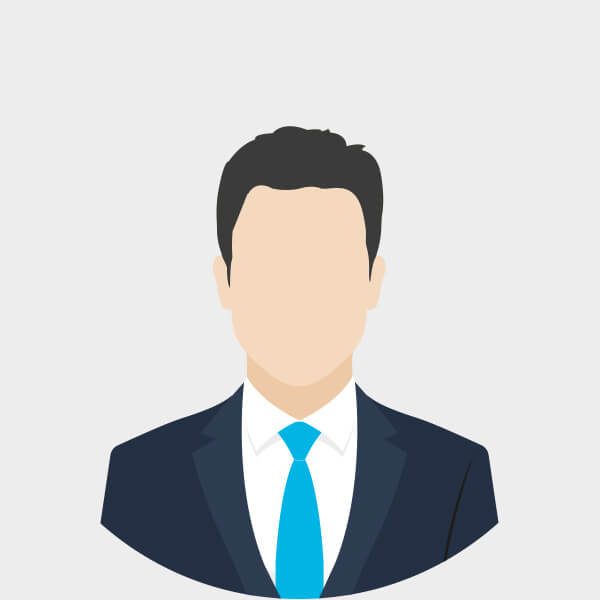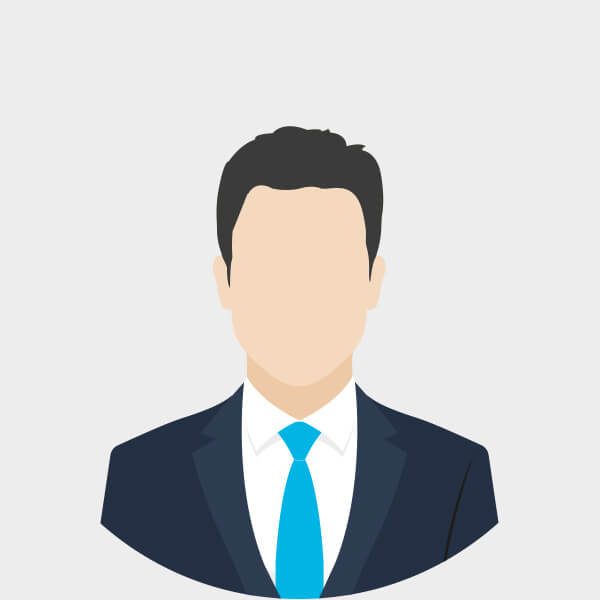 Stanley Davis
Director
Stanley has been involved in the City of London since 1977, including owning several renowned companies such as IRG Plc, which he acquired, amongst others Barclays Bank Registrars, before being sold to The Capita Group Plc for a substantial sum. He brings great experience and deft to our Board and is passionate about Chaplaincy's role in educating our community's future leaders.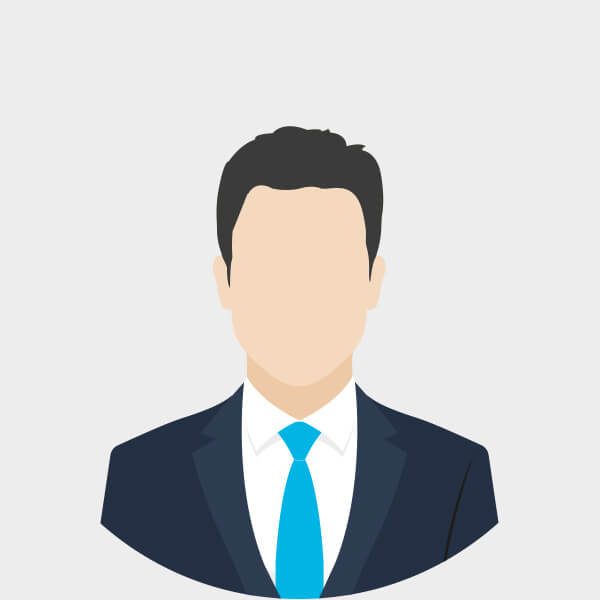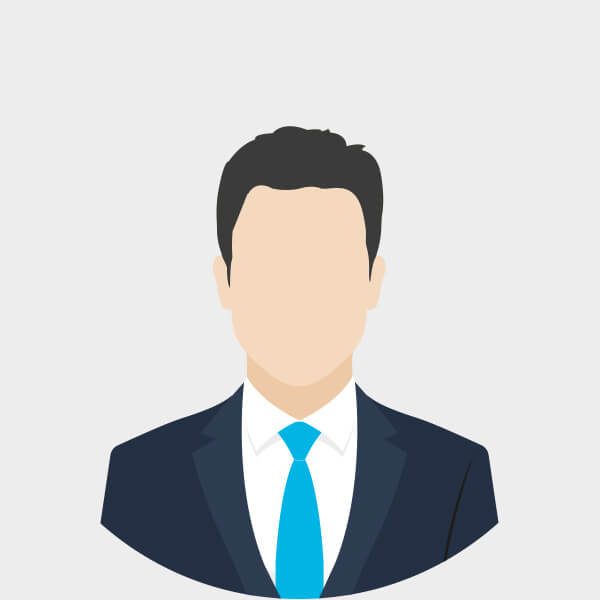 David Kaplan
Director
David graduated from the University of Glasgow with a Law degree. He is a former Chairman of the UJS (Union of Jewish Students) and a former Executive Director of UJIA Renewal Scotland.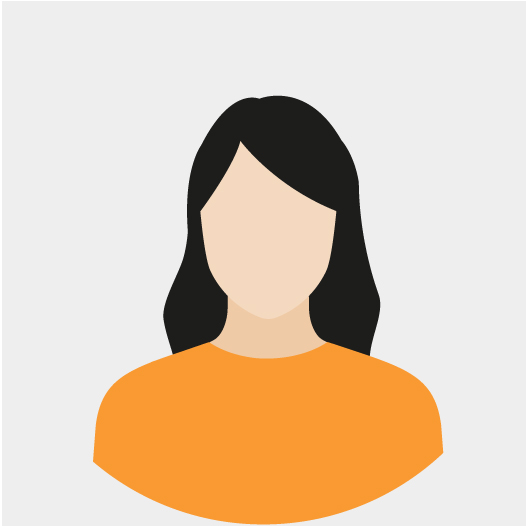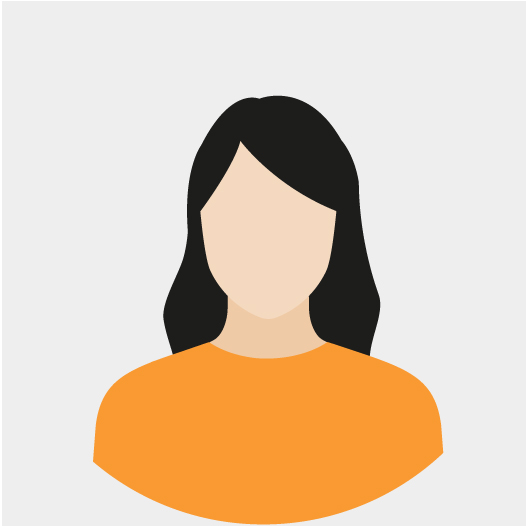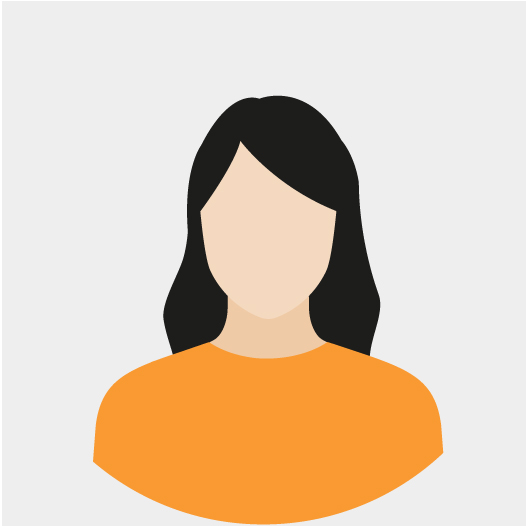 Nicola Livingston
Director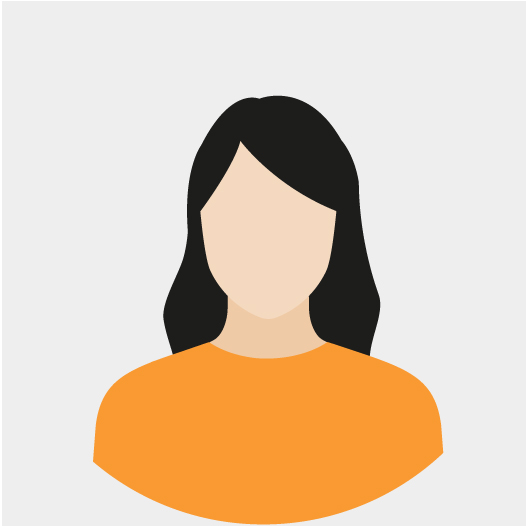 Nicola Livingston
Director