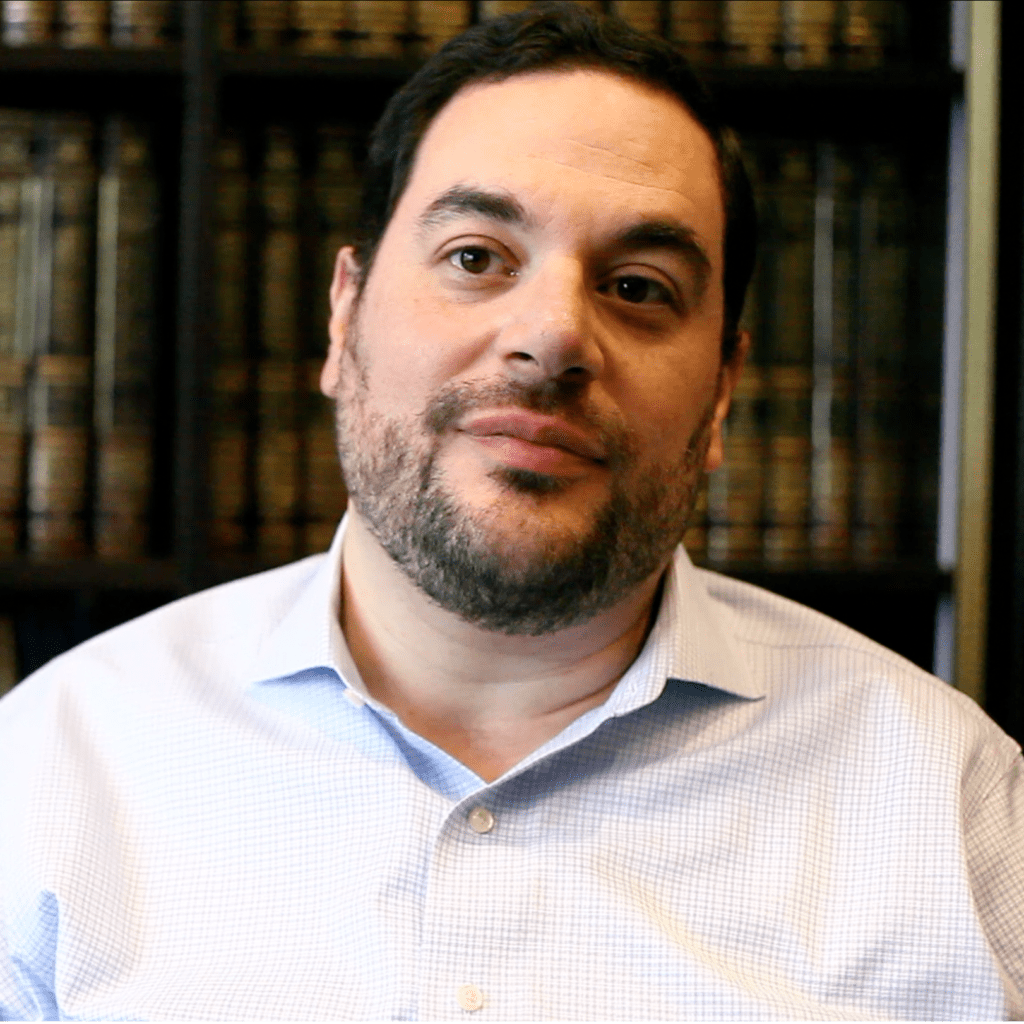 Uri Goldberg
Chairman/Director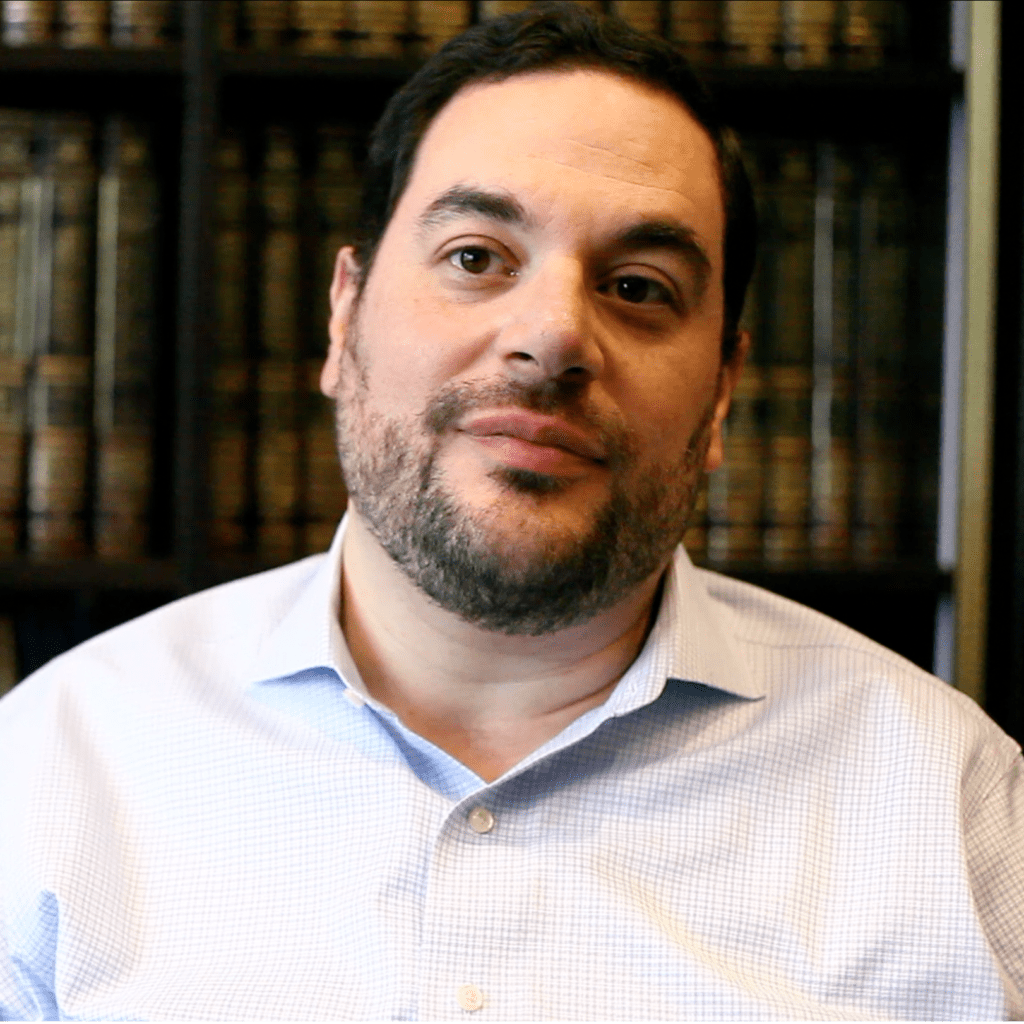 Uri Goldberg
Chairman/Director
Uri has been a director of University Jewish Chaplaincy for more than 15 years and became chairman in 2015, he is actively involved in all areas of the charity and is passionate about Jewish identity, security and welfare on campus. Uri is also an active trustee of Chana Charitable Trust and is involved in a number of other local organisations.
Uri is married to Rebecca and father of 14 year old twins, a boy and a girl and a 6 year old daughter which keeps him young and tired.
Uri owns and runs a property development company which specialises in the residential, student and hotel sectors.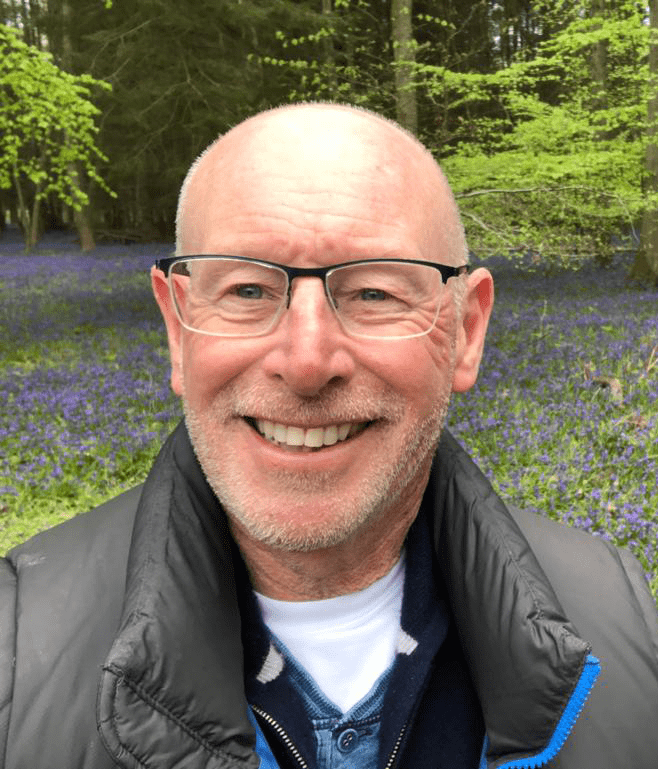 Julian Lewis
Treasurer/Director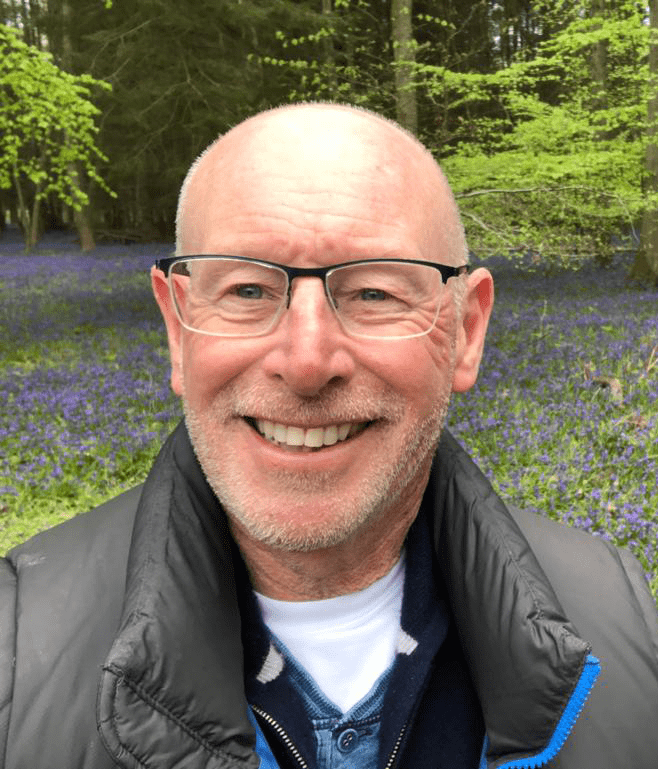 Julian Lewis
Treasurer/Director
My name is Julian Lewis and am an FCA. I live in Barnet with my wife Karen and we are active members of Woodside Park Synagogue.
We have been married for 46 years and have 2 children and 2 grandsons who live near Bath. Both of our children went to Leeds University. I studied to be a Chartered Accountant and qualified in 1973. I remained in the same firm for 45 years starting on the bottom rung of the ladder and finishing as a senior partner.
I am now virtually retired although still undertake some consultancy work in particular in the charity sector. I commenced assisting UJC over 10 years ago and am the honorary treasurer and trustee.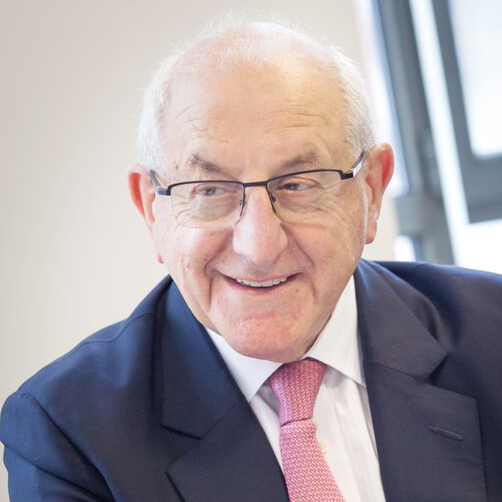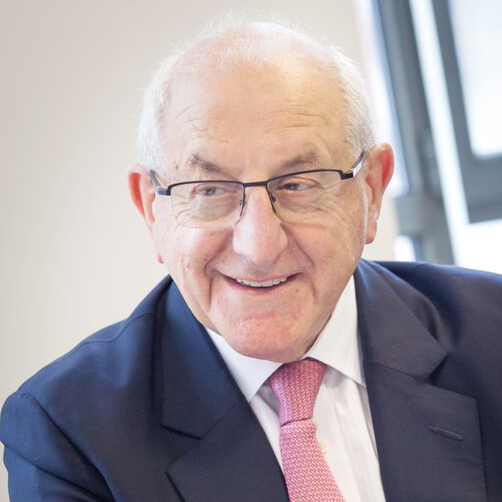 Stanley Davis
Director
Stanley Davis has been involved in the City of London since 1977, initially through founding company formation agents Stanley Davis Company Services Ltd ("SDCS") which he sold in 1988 and then left in 1989. In 1990 Stanley was approached to become Chief Executive of a small share registration company. This company became known as IRG Plc which during the period of his ownership, together with his partner, Nigel Lindsay-Fynn, acquired a considerable number of businesses including Barclays Bank Registrars. In April 2000 this company was purchased by The Capita Group Plc for a substantial sum.
In December 2000, Stanley, together with his partner, completed the purchase of Stanley Davis Group Ltd (SDG). and was non-Executive Chairman. Following this acquisition, SDG developed its on-line and offshore services as well as its e-commerce capabilities. SDG was sold in July 2020.
In 2010 he was asked by Neil Sinclair, a long-standing friend to join him in the formation of Palace Capital plc. The company invests in property in the regions. It is now on the main board of the Stock Exchange, with assets of in excess of £260m and capital in excess of £180m. He is non-executive chairman.
He is an active venture capital investor in homeland security, telecommunications and life sciences companies, mainly in Israel
He has been married to Rita for 59 years. They have 3 children, 11 grandchildren and 2 great grandchildren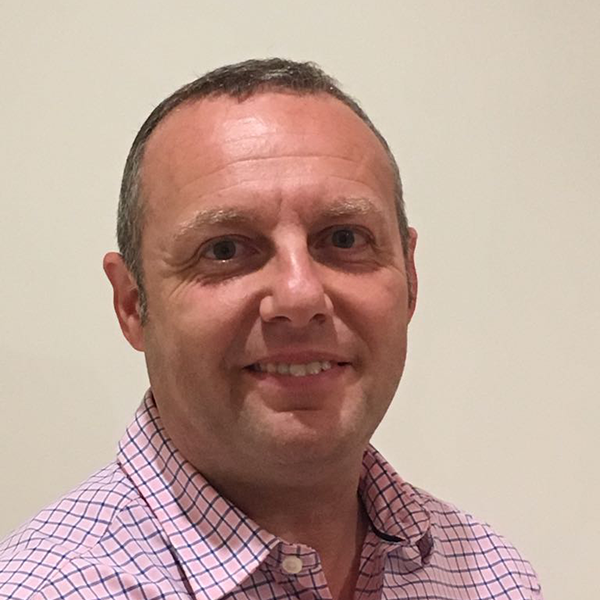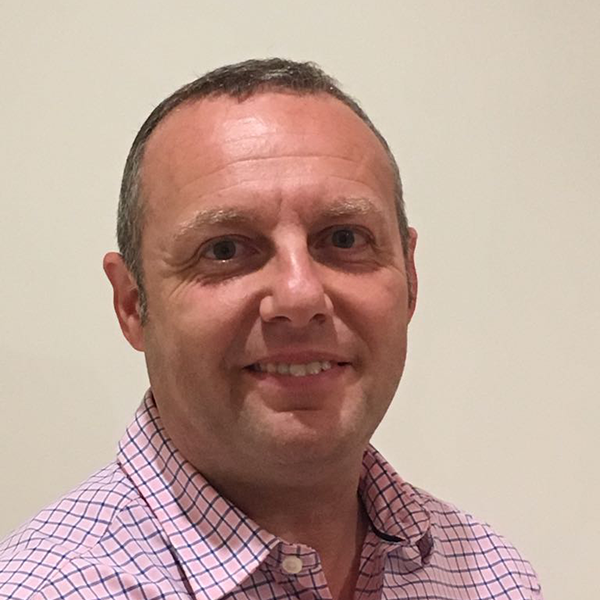 David Kaplan
Director
David graduated from the University of Glasgow with a Law degree. He is a former Chairman of the UJS (Union of Jewish Students) and a former Executive Director of UJIA Renewal Scotland.
Born and bred in Edinburgh
Attended the Edinburgh Academy
Graduated MA LLB from Glasgow University
Former Glasgow Jewish Students society Chair
Former Chair of Northern Region UJS
Former Chair of Northern Region Chaplaincy Board
Former UJS Chair
Former UJIA Director (Scotland)
Former Executive Director of Laniado UK
Co-Founder of Tribe
Former Director, United Synagogue
COO of the SBC Group
Heart of Midlothian Football Club and Scotland Rugby fanatic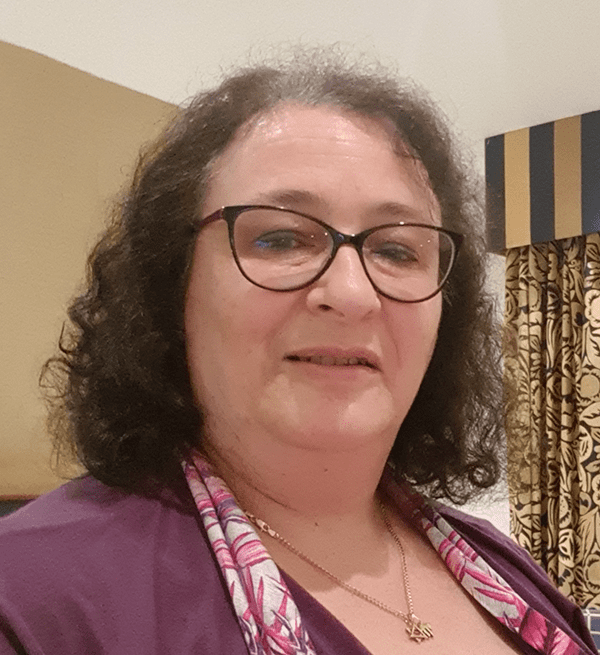 Nicola Livingston
Director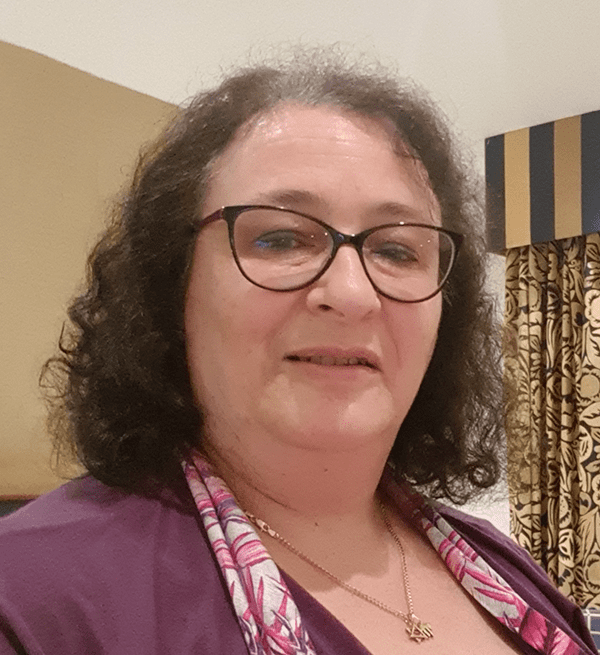 Nicola Livingston
Director
Recently retired from a long career in Social Work. Former co-president of Glasgow Jewish Representative Council and currently secretary of the Scottish Council of Jewish Communities. A Trustee of Cosgrove Care, which provides support services for people with social care needs.
Became involved in Chaplaincy as a student representative, then joined the Board of Jewish Student Chaplaincy in Scotland as a graduate in the early 1980s. Held various positions until taking over the chair in the mid-1990s. Have enjoyed being part of the Chaplaincy team covering all the universities and colleges in Scotland, working closely with various Chaplaincy couples over the years to assist with everything ranging from student welfare to antisemitism, Shabbat meals and Yom Tov events, anti-Israel protests and leadership training for JSoc committees. Having stepped down from JSCS, delighted to join the Board of UJC last year and work on the strategic planning across the UK.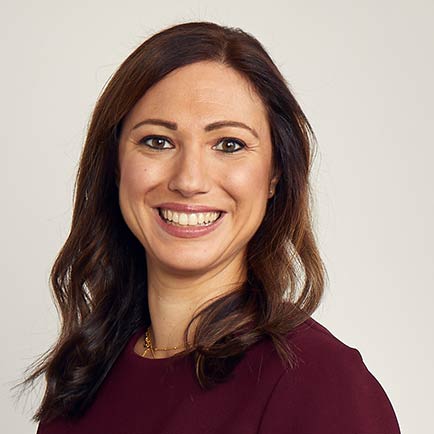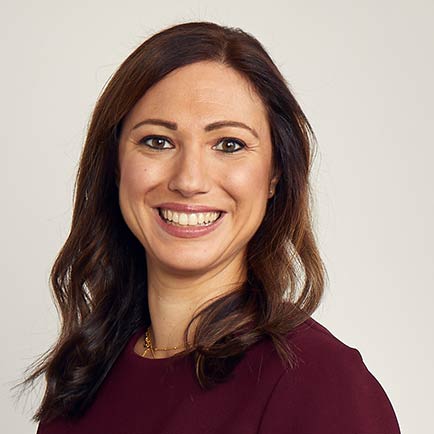 Catherine Lenson
Director
Catherine is a Managing Partner at SoftBank Investment Advisers, the world's largest technology investment firm. She is the first female Managing Partner of the firm, and is a specialist in People, DE&I, and ESG agendas. Prior to SoftBank, Catherine worked at UBS AG between 2004 and 2017.
In addition to UJC, current non-profit appointments include:
Young Global Leader, World Economic Forum, Class of 2021. YGLs include heads of governments and Fortune 500 companies, recipients of Nobel Prizes, and UN Goodwill Ambassadors. The program's ambition is to create a world where leaders take responsibility for a sustainable future.
Founding member of Sustainability30, an initiative to bring together Chief Sustainability Officers from 30 of the world's leading companies.
Honorary Officer, Hadley Wood Jewish Community
Catherine is married with two children, and lives in Totteridge.