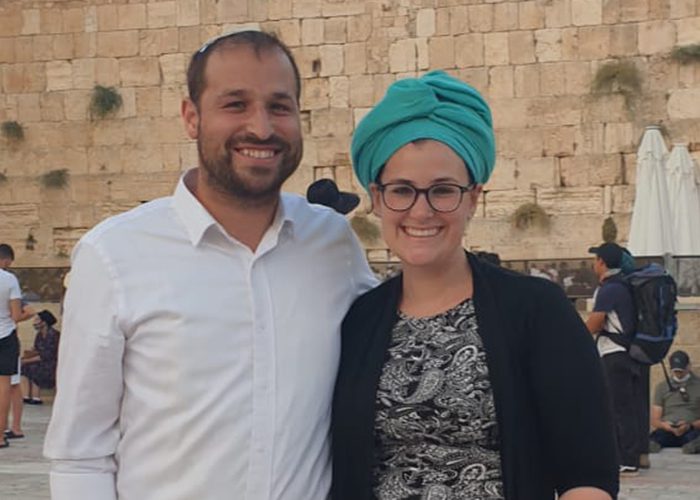 Who's in your immediate family? How old are they?
Where did you go to school?
Where did you go to yeshiva/university?
Did you ever have an experience with a mentor or chaplain that influenced you? If so, tell us about it.
Why do you want to be a Jewish chaplain?
What are your personal interests?
What previous experiences prepared you for this role?
How can you enrich the lives of students in your area?
What are your favourite chaplaincy activities that you've run or assisted with?
What are two things you enjoy doing most with students?
What would be the one thing that you'd like students to take away from their Jewish experience at uni?
Is there any other information you'd like to include on your region's page?